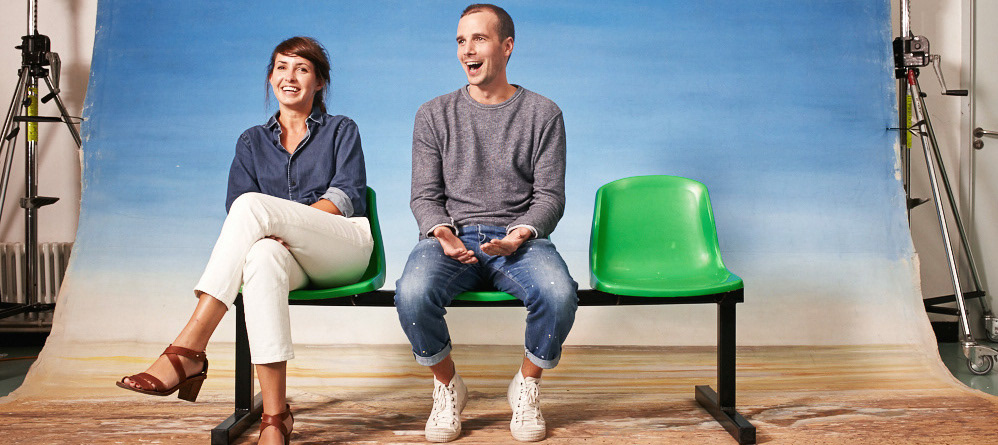 We met at Central Saint Martins Art college. Back then Fred had a ponytail and Hollie had a penchant for Bruce Willis. A lot has changed in over a decade of working/arguing/laughing together but we have always relished the challenges involved in producing an idea (no matter the platform) as much as we do coming up with it.

Our body of work is owed to the brilliant people we learnt from on the way, to those who helped us hone our skills. It has been a properly enjoyable decade producing award-winning work that we are proud to say we had a part in when standing in a pub.

We currently reside as Creative Directors on the 3rd floor of
Wieden + Kennedy London
with a crack team of talented people working on  Lurpak Global, TJX Europe (TK Maxx) and Stride Gum USA.